Monte Boyd
Delightful user experience and visual design
Slope Rider
Slope Rider is an adrenalin-pumping, high-speed 3D snowboarding game that delivers an awesome extreme sports experience without the reality of broken bones, frozen fingers and hours of queuing. Feel the thrill of carving up the powder-covered slopes as a freestyle trick master or a high-velocity alpine racer with endless hours of gameplay. Conquer 13 different hair-raising courses packed with jumps, half-pipes, rails and breakneck high-speed turns. Pull off hundreds of insane trick combos for ultimate points and power down the mountain to shave milliseconds off your fastest time.
Available for iPhone.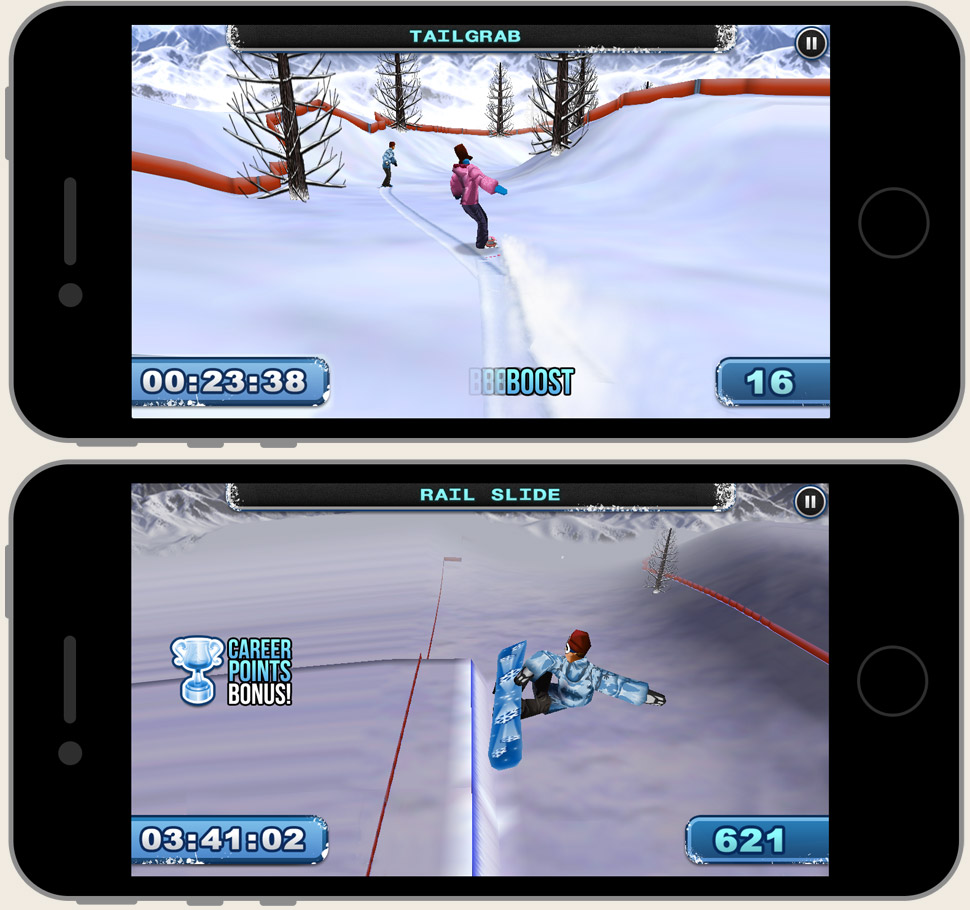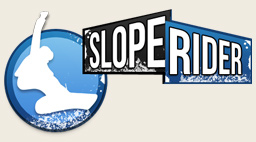 My Role
Completed as an independant, personal project. My work included all game design, animation and iOS development in Objective C and Open GL.